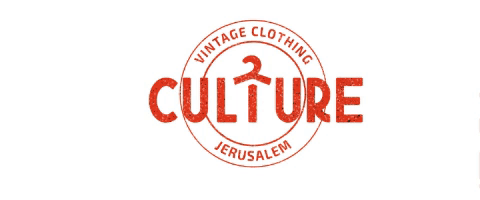 CULTURE JERUSALEM - Vintage Clothing
​
Culture Jerusalem is a pop up shop in Jerusalem that has vintage brand clothing. Their target audiences are young and creative types. Culture Jerusalem usually has live music at their events.
​
They were looking for a fun, vibrant & vintage identity. I wanted the logo to have a hint of a clothing mark with the first glance. Creating an identity for young/hip people and making it vintage I had some aspects I had to focus on: color, vibe, typography & style. The issues to work out were having 2 languages on graphics, it's always a mission without it making it not look too cramped. It was a fun project for a young & exciting new company.
SERVICES
Logo Design
Identity Design
Poster Designs
Business Card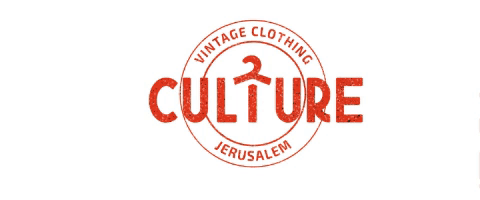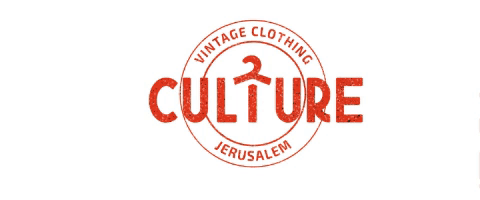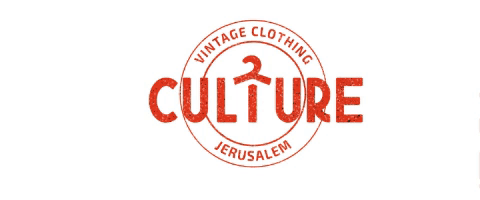 Ready to make your company stand out?